Here's you chance to name our newest pattern!
The winner will get this pattern, plus a pattern of their choice from KnotEnufKnitting!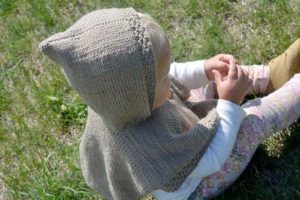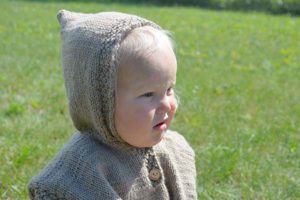 Contest rules:
1. Comment under the post with your name suggestion.
2. You can enter as many times as you'd like, just make a new comment with each entry.
CONTEST CLOSED